WHY CHOOSE US
Develop and innovate, strive for progress, and XCJD is looking forward to
working with you to create a bright future together.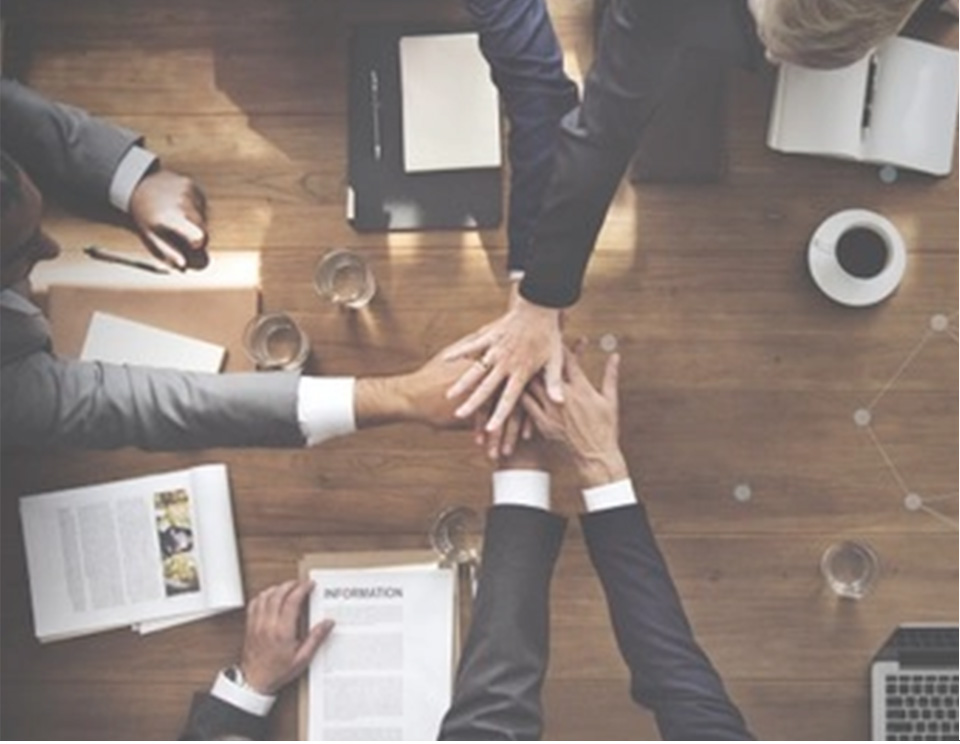 XCJD is devoted to protecting lives and property by providing high-quality lifesaving services and products with the highest level of commitment and integrity.
XCJD is dedicated to being one of the leading manufactures in the firefighting industry and fulfill its obligation to society as well as the environment.
Professionalism, Dedication, Commitment, Social Responsibility, Respect, Integrity.
Company Culture
Funded in 2007, XCJD has over 15 years of expertise experience in the firefighting industry. With 30 professional technicians and management personnel and more than a million input every year on R&D, XCJD firmly believes that we could provide our customers with the best quality products at reasonable prices.

Professionalism

As a company that conducts a triple bottom line business model, XCJD cares more than just financial performance. The increasing input on R&D results in the company has made significant progress on both environmentally friendly products, product packages, and supply chain management.



Corporate Social Responsibility

XCJD strongly believes that human capital is the most valuable asset of an organization. Therefore, the company concentrates on creating an open, diversified, and trusting atmosphere, providing employees with opportunities to voice their opinions and a platform to achieve their potentials.



Respect and Caring